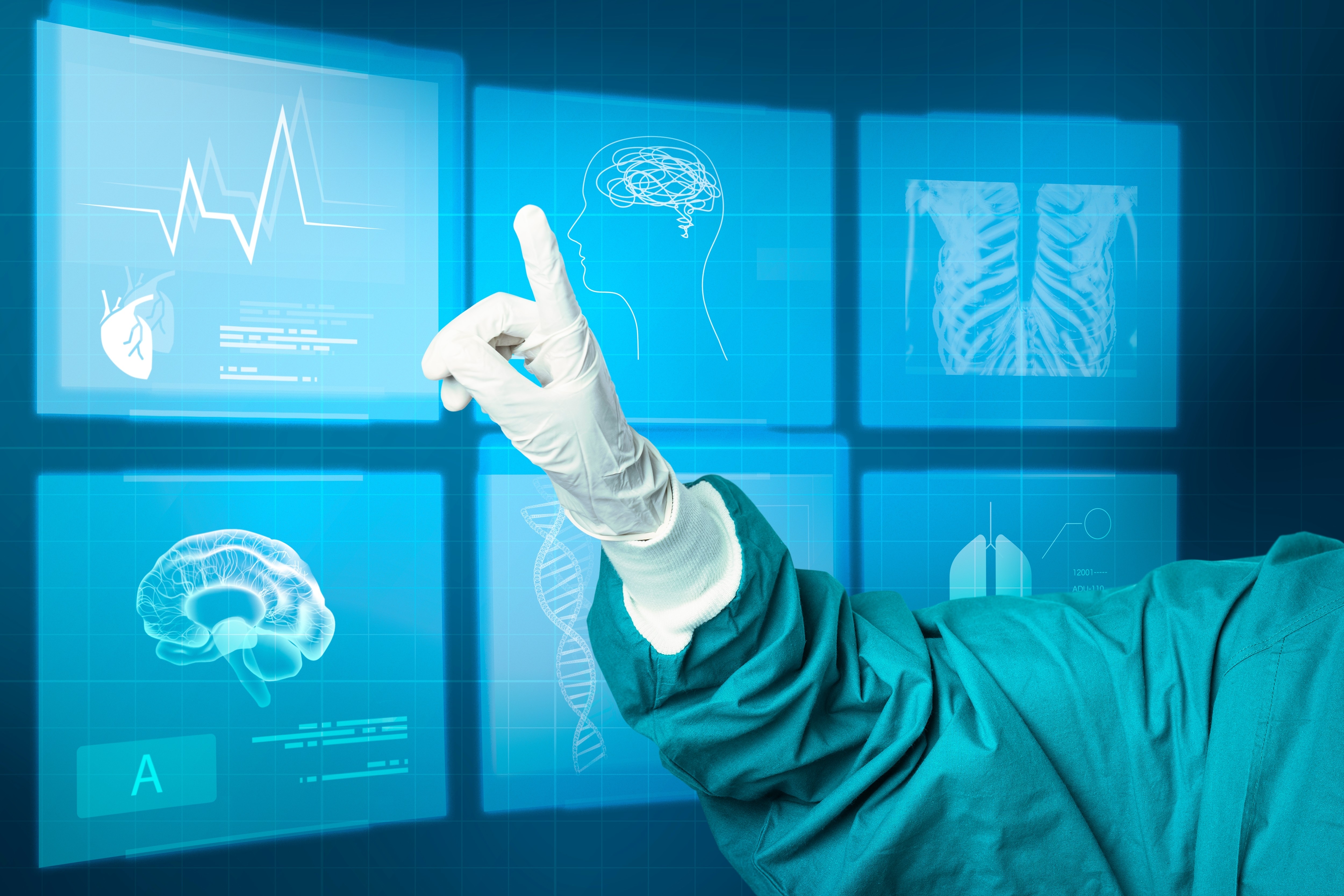 Do You Want to Be a Part of the Future?
The healthcare industry is changing rapidly. With new technology, shifting demographics, and increased regulations, companies are looking for leaders who can help them navigate these changes. You don't need to know exactly what the future holds but you do need to have an understanding of how HR will play a role in shaping it. This course will give you that knowledge so that when opportunity knocks on your door, you'll be ready with all the right answers!
We're offering this course at an introductory price because we believe everyone deserves access to education regardless of their financial situation. If you sign up today, we guarantee that by tomorrow morning (at least), there won't be any other courses like this one available anywhere else online or offline! Don't miss out on this once-in-a-lifetime opportunity and click "enroll now" before time runs out!
Available in days

days after you enroll

Human Resource Management in Healthcare
A results-driven and dynamic professional with a Master's degree in Health Administration bringing over 15 years of experience in healthcare operations, educating, and coaching students. Over the years, I have demonstrated the ability to plan, manage, and execute programs designed to support organizational goals and enhance learning.
Currently pursuing a Doctor of Business Administration with a Concentration in Health Administration program at California Intercontinental University, I started my career in healthcare as a health information management tech. With my experience in healthcare, combined with PR and marketing, I began teaching.
Over the years, I became a tutor, proctor, senior-level educator, adjunct professor, and advisor. I have taught a wide range of courses including health information management, cultural diversity management in healthcare, health services administration, healthcare accounting and financial analysis, biostatistics, etc.
Since last year, I've been working at Charisma University as its Director of Student Support Services. In this capacity, I'm directly responsible for driving students' academic development and success. Working collaboratively with the administrative staff and team, I oversee the planning and development of student and academic support services and programs that creates a student-centered environment. Moreover, I identify risks and obstacles that impede students' progress and design solutions to promote student success.
Quickly adapting to the new normal and harnessing technology, I've developed efficient online programs, curriculum, webinars, tutorials to continue enhancing students' learning and knowledge despite the impact of the pandemic on education.
Throughout my career, I have cultivated a strong passion in healthcare and education. I find profound joy in being able to impart knowledge and enable students to achieve academic success.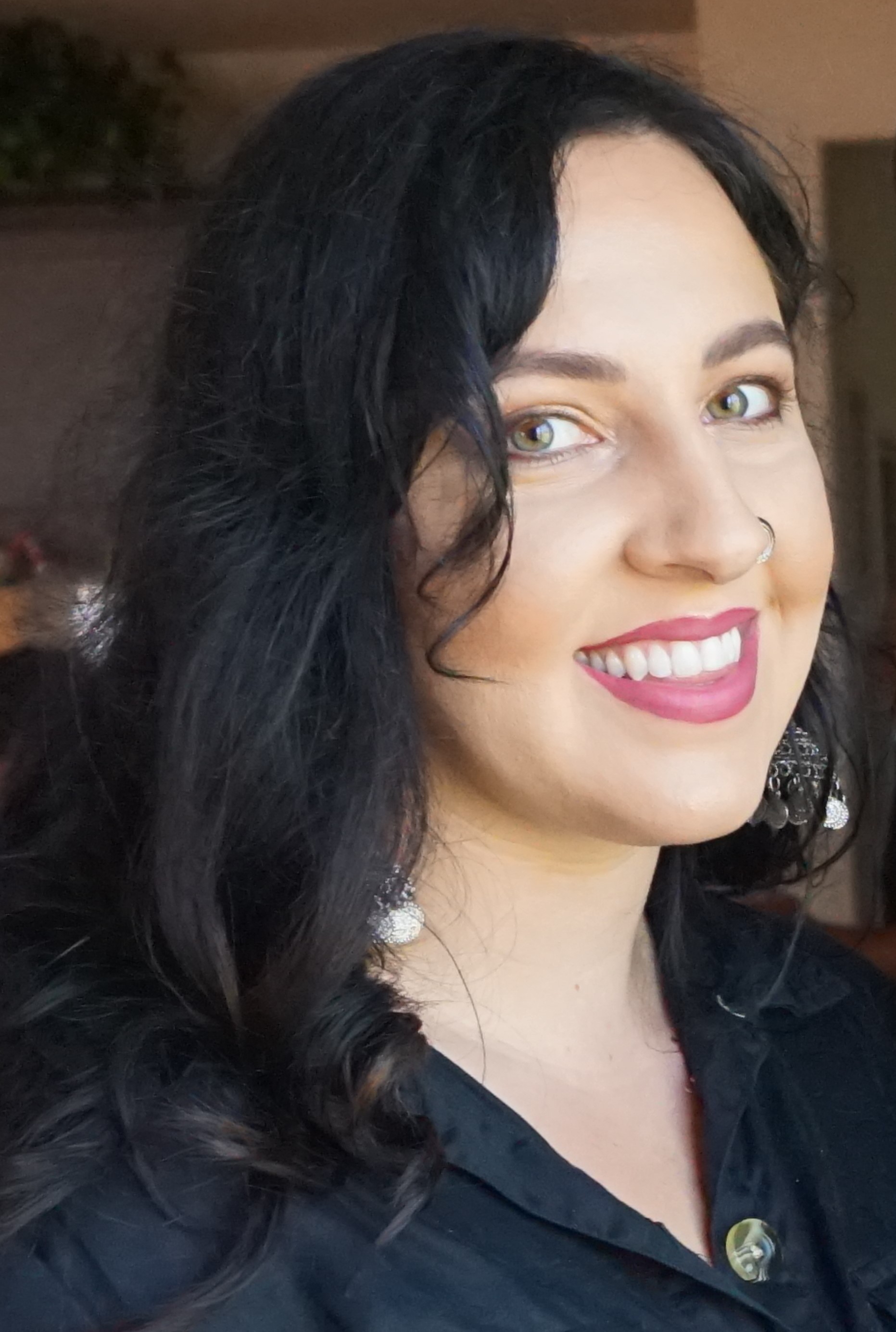 Check your inbox to confirm your subscription
These Courses Will Make You a High Performing Healthcare Administrator
EXAMPLE